Episode #331 of SUNDAY WIRE SHOW resumes on this week, June 28, 2020 with host Patrick Henningsen, broadcasting LIVE on the Alternate Current Radio Network (ACR)…
LISTEN LIVE ON THIS PAGE – START TIMES: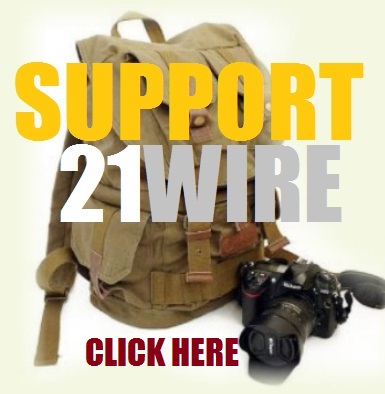 5pm-8pm UK Time | 12pm-3pm EST (US) | 9am-12pm PST (US)

This week the SUNDAY WIRE broadcasts LIVE on ACR with host Patrick Henningsen covering the top stories in the US, Europe and internationally. The COVID hysteria continues to overtake America and the UK, as the media and political operatives ramp-up fears of a "Second Wave" and lots of "new cases" despite the fact that the deaths have tailed off or are non existent in most countries. Universities in America have begun requiring mandatory vaccines for students to be allowed on campus. Also, the War on Statues continues across the Anglo-sphere, as social justice mobs declare a whole new raft of historical figure as "racist" ahead of the 2020 Election, and the MSM have launched a new Russian conspiracy theory this week as US spooks claim Putin paid Taliban to take out US soldiers in Afghanistan. In the final segment we'll also talk with SUNDAY WIRE Roving Correspondent for Culture & Sport, Basil Valentine for the latest on Britain's COVID debacle as it prepares to 'open up' the economy this week. All this and much, much more. Enjoy the show…
SUPPORT OUR INDY MEDIA PLATFORM BY DONATING HERE
AND ALSO BECOME A TEAM MEMBER@21WIRE.TV
*NOTE: THIS EPISODE MAY CONTAIN STRONG LANGUAGE AND MATURE THEMES*
Listen to "'The New Abnormal' with special guest Basil Valentine" on Spreaker.