Numsquare helps you choose your 5G mobile offer with your Covid-19 vaccine
Who better than a Telecommunicologist © team to advise you?
Covid 5G – Choosing The Right 5G Mobile Plan In France With Your Vaccine Against The Coronavirus Covid-19
Vaccines against Covid-19 , also called SARS-COV-2 or SARS-COV-2 , also called Coronavirus disease , also called RNA virus (B'n'B) also called Restokiller , also called by many " Pu ** in de virus de me ** e " are now on the market in France.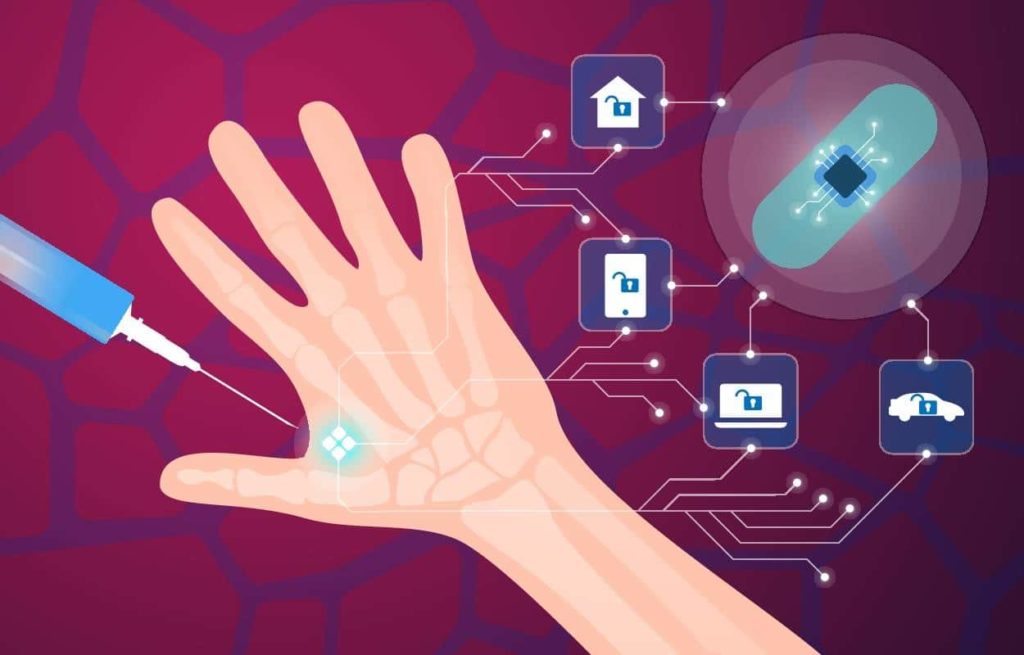 But what are the telecom operators offering in terms of 5G offers with your new vaccine?
During screening PCR tests, are you already being guided on a future choice of network?
But what are the telecom operators offering in terms of 5G offers with your new vaccine? How does ARCEP plan to regulate network operators, licenses, and impose deployments and manage frequencies?
During screening PCR tests , are you already being guided on a future choice of network? on technology? Internet or mobile? etc …
Once again in the telecoms family, the information remains rather vague.
Fortunately Numsquare is here to help you see more clearly!
5G, COVID and ARCEP
Choosing the right 5G package when you are vaccinated against Covid-19 is fundamental, because of the partnerships imposed by ARCEP with operators, currently impervious to vaccine brands, but also the difficulties of deployment of the bricks of offers and complementary services which must be carried out under certain conditions, in particular a level of concentration in gamma GT of less than 19 IU / L for men and women throughout the period of use of the options and services.
Until this problem is resolved, a map of the departments automatically eliminated will be posted on the ARCEP website.
We are trying to overcome a new problem, that of our private users both in the choice of their latest generation smartphone, and that of the choice of the brand of the vaccine. We do our best to support them, as always!Alexandre LORGET, President of NumsquareTweet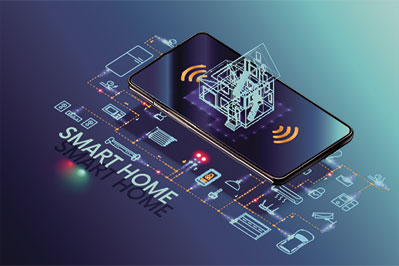 No more smartphones to choose from
If you have the choice of the smartphone that will accompany your next package, the same does not apply to the choice of vaccine. Indeed you will not be able to choose the brand according to the megabytes you need, the available GHz bands, in short, if it seems that none of the essential questions are asked to you, it is probably because no real diagnosis has not yet been established.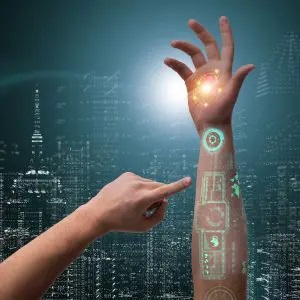 Operator offers
In France, network operators and operators remain very vague about the offers they will offer.
The operators each have their advantages, the frequencies used, the extent of the network, its quality, the content of their internet or mobile offers, depending on needs and uses, with the advent of connected objects, etc. advise rather badly, pharmaceutical companies are not likely to illuminate your lanterns.
Orange, SFR, Bouygues, Coriolis, Which Operator?
Orange seems oriented towards an international policy, thanks to a vaccine with multiple virtues, able in particular to resist many variants of Covid-19 in the world. Indeed, Orange will allow you to travel serenely, being protected against various Coronaviruses, and having a high roaming potential with unlimited options in several countries (France included of course) and on different networks.
Rather, SFR will be ultra-connected to customer service available 24/7 thanks to innovative customer bot and schedule-based queue management technology, which will switch to one of the outsourced call centers outside from France and shared with OVH and Paypal .
Bouygues , the genius of extended frequencies, will allow you to unify the chips on their network of people present within a radius of 30 meters in order to offer you a common pool of global data uses.
Coriolis will offer you a unique offer that will allow you to switch to the Orange or SFR networks on request, at the cost of a simple small electric shock.
To date, the other alternative operators have not been able to build their offers since they did not wish to penetrate the body of their customers, showing for once proof of ethics, and above all unable to afford to honor the lump sum compensation for the 5G license in a vaccine.
Only the operator NexoP offers its 5G Sinatra offer (Under your skin)
Coronavirus, 5G and HSE vaccine
There is obviously no question here of Martinican rum ( Habitation Saint Etienne ), nor of a top-of-the-range sport 4 × 4 ( Range Rover HSE ), but of Hyper Electromagnetic Sensitivity .
Of course we do not forget the Hypersensitive waves and frequencies!
To all victims of HSE syndrome , we suggest that you be vaccinated using a high fullerene Shungite needle . You will then be able to have a low-wave solution, while allowing Internet access with a quite decent speed,
In France, the choice of an operator and its network will be made upstream of the vaccination given the time it takes to deploy offers and services.
If you would like more information on the offers available and the appropriate networks, contact us now.
Contact us for a personalized 5G audit before getting vaccinatedCONTACT US
mobile network free telecom mobiles with frequencies antennas coverage plan
how many ghz mobile telecom mobile plan free mobile
frequencies on telecom network mobile plan in ghz
debit deployment antennas mobile operators technology frequencies health ghz waves coverage sfr mhz arcep orange networks free network france
deployment frequencies sfr arcep france networks ghz waves technology antennas free mobile mhz health network coverage package operators bouygues
free mhz debit sfr deployment network operators frequencies debit health mobile antennas network coverage ghz technology arcep telecom france bouygues
sante sfr france debit networks operators ghz deployment bouygues antennas mobile free telecom arcep mhz network waves coverage technology frequencies
mobile speed arcep networks waves sfr deployment network orange bouygues mhz coverage ghz france telecom health antennas frequencies technology operators free
arcep technology health frequencies network mobile antennas ghz waves mhz free debit networks sfr deployment coverage mobile services