YOU ARE NOT ALONE!
Health Care Workers – Notice of Liability
If you are a health care worker, we understand that peace of mind currently doesn't exist. Clearly you need answers, we have the most knowledge available.GET MORE DETAILS
Superintendent of the School Board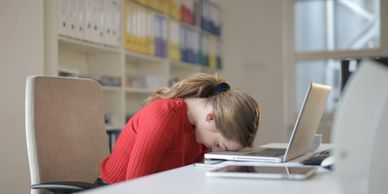 Are you under pressure from your School Boards? Get the tools you need. We are here to help turn the tide, you're not alone.
Click the link belowCONFIDENTIAL
Notice of Liability – For UNIVERSITY STUDENTS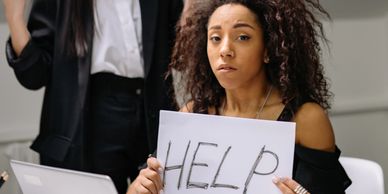 COVID-19 restrictions, and mandatory immunization
This is an official Notice of Liability.
You do NOT have to comply!GET MORE DETAILS
Notice of Liability – For Contractors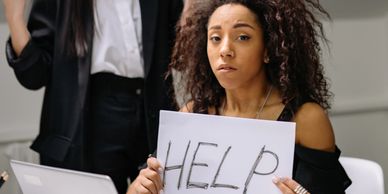 COMING SHORTLYGET MORE DETAILS
Notice of Liability – TO UNION PRESIDENTS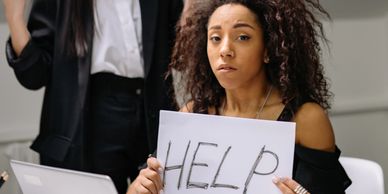 COMING SHORTLYGET MORE DETAILS
Doctors Under Duress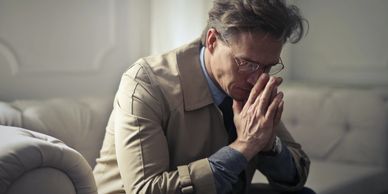 Are you under attack on social media? By the system? By your peers? Confidentiality is guaranteed to speak with us. Share your stories to help turn the tide, You're not alone CONFIDENTIAL